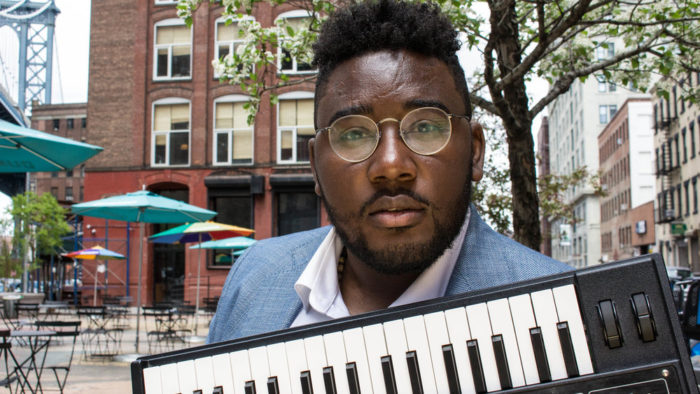 Tariq Al-Sabir  "A boundless talent!" "A rising musical mastermind!" A performer and writer with a command over many styles including classical, gospel, jazz, pop and musical theater, Al-Sabir is an alumnus of Peabody Conservatory.
His experience ranges from jingle writing, film scoring, and music production, to premiering a role in the world premier of the Smithsonian Commissioned operetta "Qadar"and George Stinney Sr. in the social justice opera, "Stinney." As a youth, Al-Sabir was lead vocalist on the season 4 theme song for HBO's "The Wire" and attended The Baltimore School for the Arts. He has been a TED Midatlantic presenter on justice and music education for children of color. He has performed at The Lincoln Center, National Sawdust, and Joe's Pub/Public Theater. He collaborated with Kambui Olujimi and the Lone Wolf Recital Corps at MoMA for the exhibition Projects 107: Lone Wolf Recital Corps. Nationally and internationally he premiered the roles in Octavia E. Butler's Parable of the Sower, an opera by Toshi Reagon and Bernice Johnson Reagon. He was music director for Off-Broadway's run of Jomama Jones' Black Light at the Greenwich House theater and the Public Theater.
Al-Sabir's multimedia song cycle  #UNWANTED was performed at Lincoln Center/Atrium and will have its world premiere at The Shed. Summer 2019 Al-Sabir will debut with LA Philharmonic in Meredith Monk's, Atlas, under the direction of Yuval Sharon. He has shared stages with artists such as Billy Ocean, Toshi Reagon, Meshell Ndegeocello, Andy Williams, Gladys Knight, Hilary Hahn, Sandi Patti, Rance Allen, and Maurette Brown Clark. www.tariqalsabir.com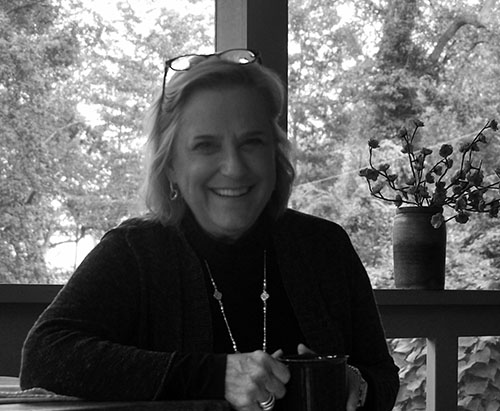 Phebe McPherson has focused her work on racial justice as the head minister of a multiracial congregation in the Balt/Wash metropolitan area. She has produced a jazz & R&B coffeehouse with Jim Ballard, nephew of John Coltrane for ten years. She currently serves on the State Commission for the Legacy of Slavery in Maryland. Her doctoral work, based on the writings of Dr. Howard Thurman, spiritual mentor Dr. Martin Luther King, Jr., was selected for publication.
Her credits include a short film on slavery reparations, featured at Lambeth Conference (England, 2008), an original musical, "The Galilean Accent" (Baltimore, 1983), and an ongoing series of one-acts about public figures including Eleanor Roosevelt, Rosa Parks, Dave Brubeck, and Nelson Mandela.